Forums:
Index
>
Watercooler
> Video game moveset suggestions: Goku Super Saiyan Jin 3
This forum is for suggestions for Goku's moveset in his Super Saiyan 3 form for the next dbz game.

Raginggohan

contribs 10:58, October 24, 2010 (UTC)
Raging Gohan's Super Saiyan 3 Goku Moveset Suggestion:Edit
Signature suggestion:Edit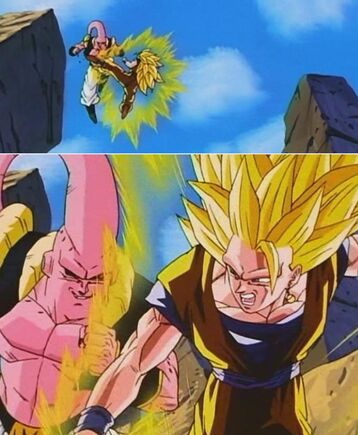 Super Attacks suggestion:Edit
Power ups:
Edit
Power up 1: Super Saiyan 3 Rage!
Increases speed and attack power, can be used only 1 time.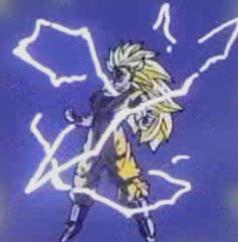 Power up 2: Super 3 Booster
Increaces defence for a sort period of time.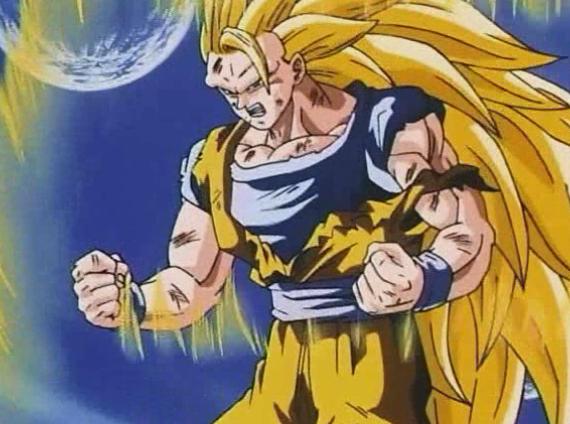 Attacks and counters:
Edit
Super 1: Kick throw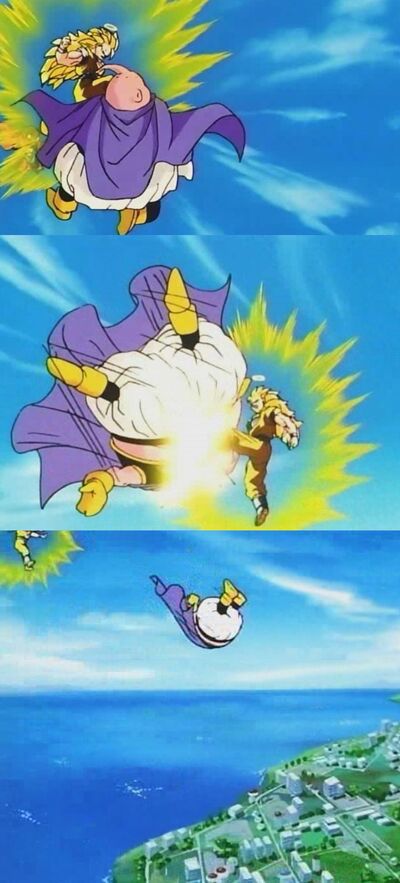 Super 2: Ki Rush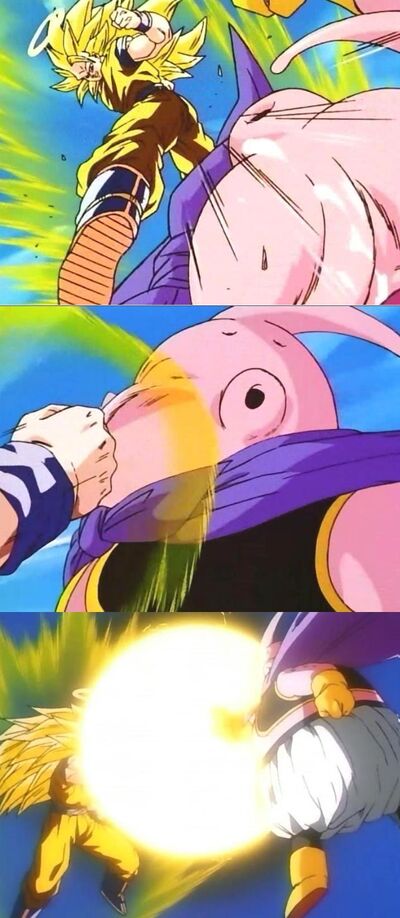 Super 3: Super Saiyan 3 Metor Smash.
Super 4: Lighting Rush.
Super 5: Hyper Explosive Wave.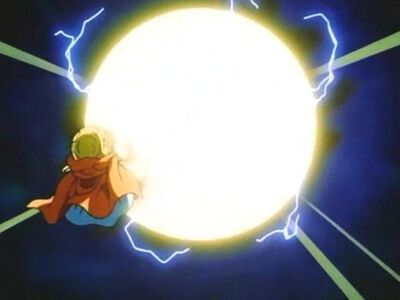 Super 6: Super Saiyan 3 Finish.

Super 7:Lighting hits.
Super 8: Brutal Beating.

Super 9:Hyper Kamehameha Wave.

Super 10: Kameha Blaster Ball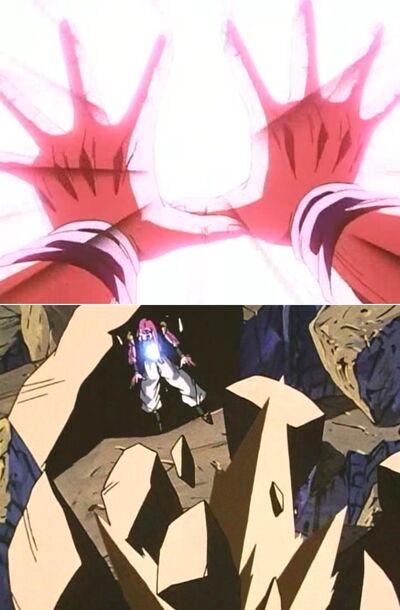 Super 11: Continuous/Rapid Kamehameha
Super 12: Ex Burst.

Super 13:End of game.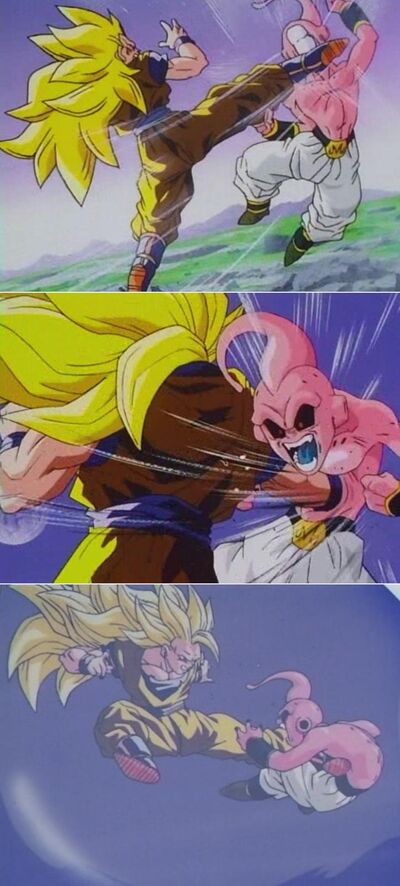 Super 14: Power push.
Super 15: Fireworks Barrage.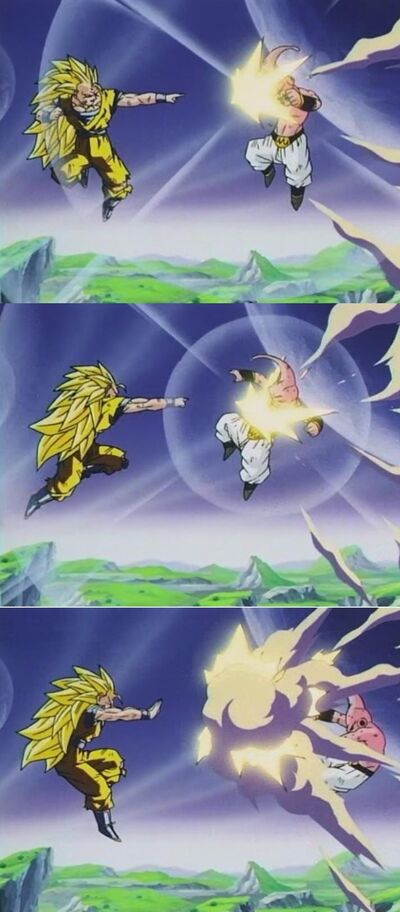 Super 16: Intense Rush.
Super 17: Gold Blast.
Super 18: One handed kamehameha.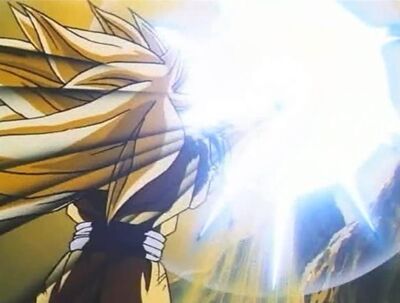 Super 19: Shine of Justice.

Super 20: Technical Blast.
Super 21: Last Resort.
Ultimates suggestion:
Edit
Ultimate 1: True kamehameha.
Ultimate 2: Dragon Fist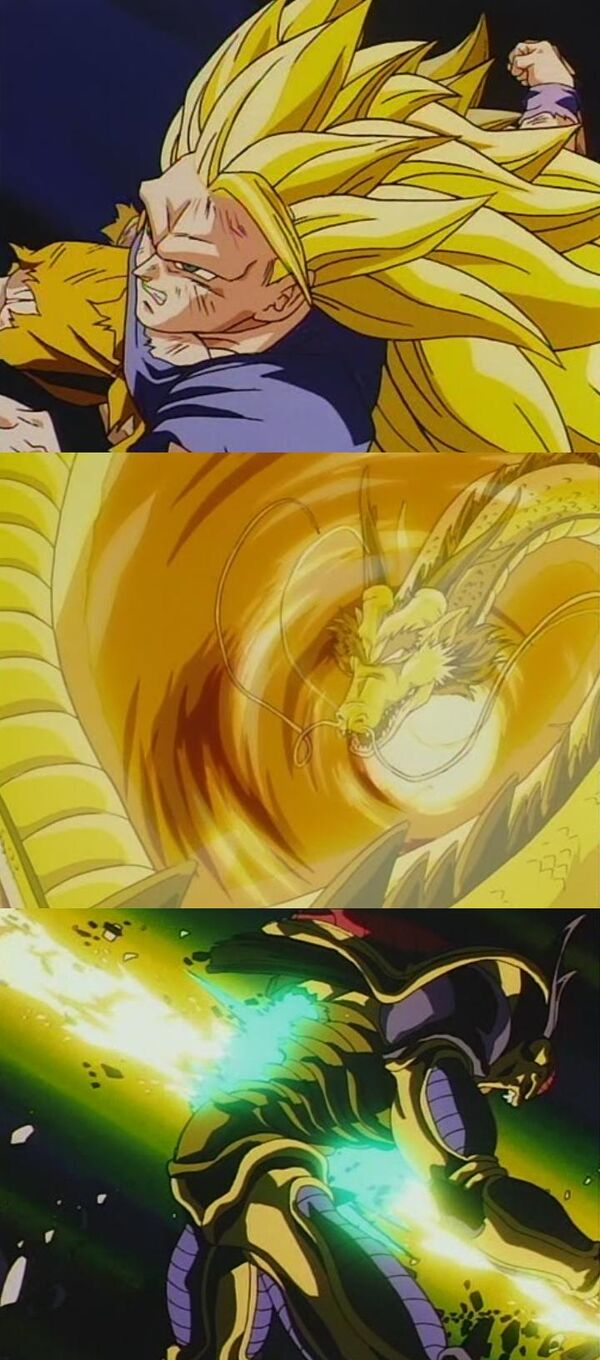 Ultimate 3: Hell World Destruction

Ad blocker interference detected!
Wikia is a free-to-use site that makes money from advertising. We have a modified experience for viewers using ad blockers

Wikia is not accessible if you've made further modifications. Remove the custom ad blocker rule(s) and the page will load as expected.